The Law Library has been able to offer remote access to
Westlaw
for many months during the pandemic.
Westlaw's
offer is still the same, but
Lexis
recently changed its offer. Since these offers could end at any time, please take advantage of them while they are still available.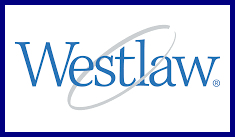 Westlaw
is continuing to offer Cleveland Law Library members temporary free remote access to
Westlaw
for a trial period of 20 hours of usage over 14 days. Content includes primary law, secondary sources, litigation, and Practical Law on the
Westlaw Classic
platform. If you have not already taken advantage of this member benefit, please follow these steps:
Sign in to the Law Library's Members Only page at this link: clevelandlawlibrary.org/Public/Misc/narrative.html (If you need your Username and Password, please email the law library at lawlib@clelaw.lib.oh.us)
Click "Electronic Library"
Click "Electronic Resources Library"
Click "New Version"
Click the link at the top of the page to sign up for " Westlaw Remote Patron Access," and follow the instructions
Westlaw will get back to you within 24-48 hours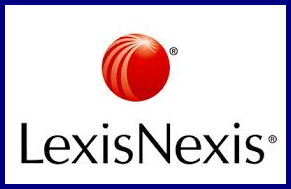 Lexis
has discontinued its offer of 30 days of free remote access,
but
it is still offering Law Library Members the option to request a free 3-Day Pass to
Lexis
from our Librarians. If you are interested in obtaining a temporary 3-Day Pass, please contact Kathy Dugan at 216-861-5070 or
Kathy.Dugan@clelaw.lib.oh.us
.